4 Reasons You Should Consider Dental Implants
March 28, 2016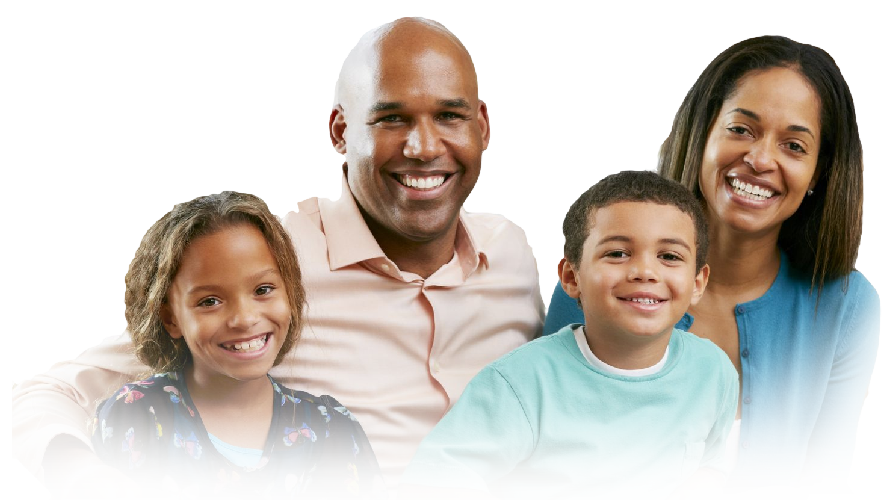 Factors to Consider When Choosing The Best Dentist for You
April 7, 2016
4 Ways to Find the Best Dentist in Your Area
Regular dental check-ups help keep your teeth strong and healthy. If you haven't got a dentist, though whether your previous one just retired or you're moving elsewhere and haven't found a new one yet, here's what you can do to find one that's right for you as soon as possible:
Start with a referral, says Best Health. A referral can go a long way to getting the right dentist, especially if it comes from someone you trust. What's more, it can significantly reduce the time it takes for you to find a dental specialist. So ask family and friends. Reach out to people in your network. You could also ask your current dentist for a recommendation if you're changing addresses. If you're lucky, your dentist already has someone in mind so you won't have to go without your regular dental check-ups for too long. You could also check if you've got a local or state dental society and ask. Go to the American Dental Association to find out.

Get the basics out of the way. When you finally have several choices in the bag, then check if everything is in order. Does the dental clinic have the proper license and accreditation? How long has the clinic been in opened? If you've got a specific dental procedure in mind, make sure you get a dentist who's already got the experience and technical know-how to perform that procedure with ease. That's why it's ideal to get dentists who've already spent five or more years working in the industry. That way, you can rest easy, knowing you're in good hands.

Work out the logistics, WebMD suggests. Do the office hours work for you? Is it close enough so you can swing by after work or head out for an early appointment before getting to the office? Don't forget to ask about emergencies too. What happens if you get into an accident and come out with a chipped tooth? Can your dentist perform emergency procedures on a moment's notice or during the weekends? If not, then who handles all that if your dentist isn't available? Any one of these answers should give you a clue which dentist works with your time and needs. And if there's anything else you'd like to know, it's simple enough to put in a call to the dentist for more information.
Schedule an appointment. However perfect a dentist might seem, on paper or onsite or even on the phone, there's no substitute for talking to the dentist first hand. Drop by the clinic and you'll see how the commute or travel time goes. Is the clinic large enough, with modern tools and machines or does it look unkempt and rundown? Observe how the staff treat customers. And lastly, talk to the dentist. Can you see yourself coming back? If the dentist is condescending to you in any way or something seems off to you, no worries. Walk away until you find someone who's a professional fit for you.
Finding a dentist can be easy. Have a good start by putting these tips to excellent use.