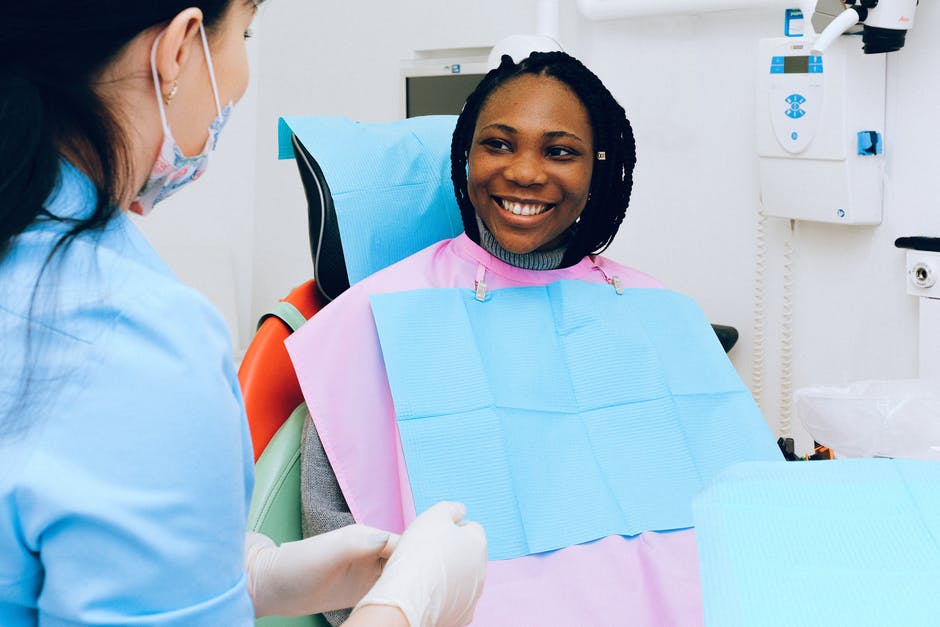 Restoring that Smile: Implants and Restorative Dentistry
October 23, 2020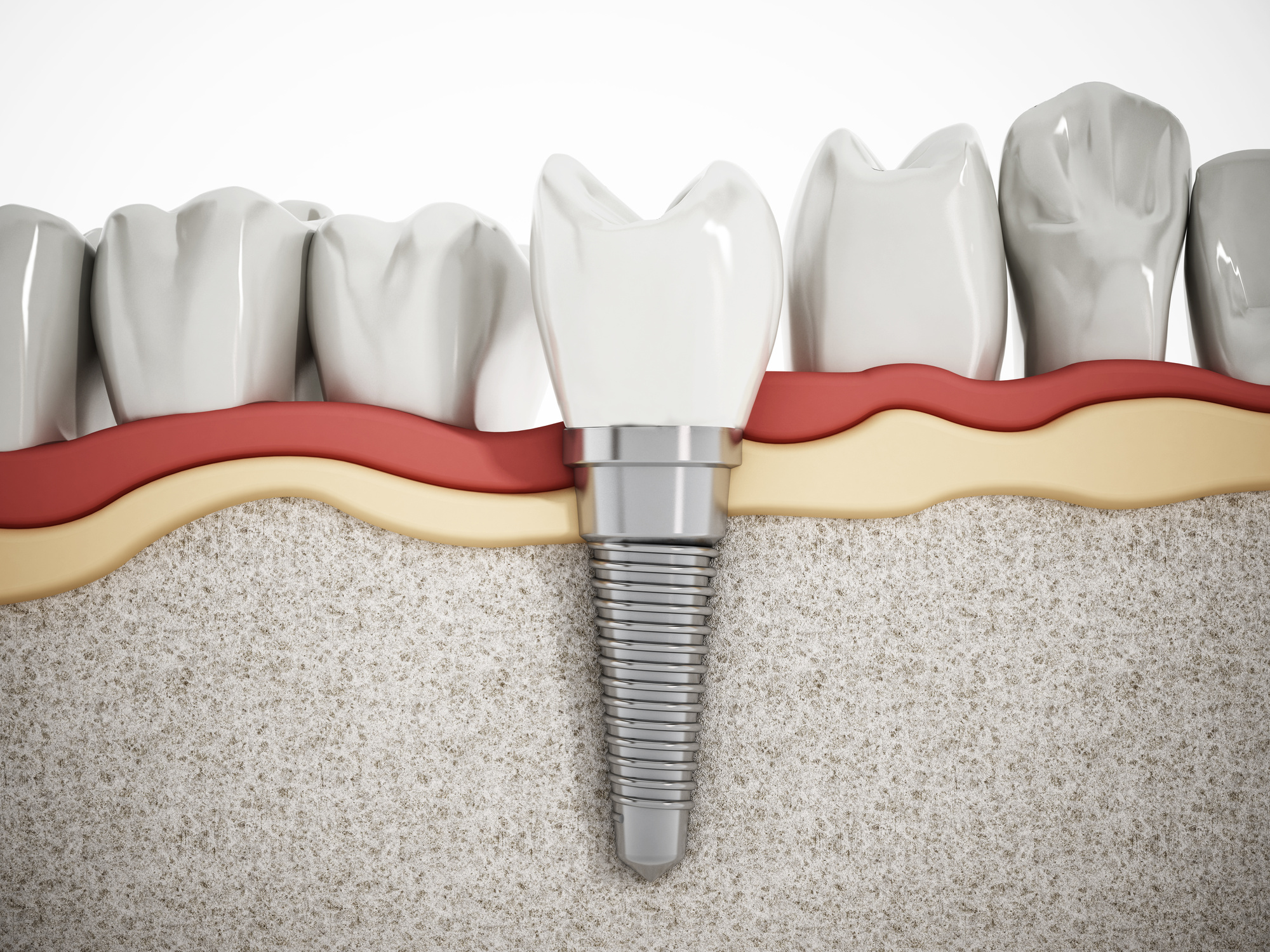 Don't Make These Mistakes With Your Dental Implants
January 11, 2021
All the Types of Implants Your Dentist Can Offer and How to Choose
Do you have a chipped, cracked, or missing tooth? Are you considering getting dental implants for a beautiful smile?
With corrective options such as dentures, your new teeth can slip or cause slurred speech. Dental implants, however, allow you to eat your favorite foods while enjoying a sparkling new smile.
Implants make for healthy eating and improved overall oral health. Yet choosing a type of implant may seem confusing at first.
What are the types of implants available, and which one is best for you?
Here's what you need to know.
What Are Dental Implants?
Dental implants are like artificial tooth roots that get shaped like screws and placed inside your jawbone. Above these, your dentist will place an artificial tooth known as a crown.
If your teeth are healthy enough for implants, your dentist can implant a post in your jaw, after which you'll be allowed to heal for about four to six months. Finally, you can have the crown affixed to your post. You will walk out of the dentist's office with your brand-new tooth!
While dental implants can be more expensive than other options, many prefer them because they are long-lasting and easy to maintain. In fact, with regular care, many can end up lasting a lifetime.
Dental implants also come without the dietary restrictions of other tooth replacement options. They have the look, feel, and convenience of your natural teeth.
1. Endosteal Implants
The most common types of dental implants are endosteal implants. These are usually made of titanium and are shaped like small screws that get placed in the jawbone.
If you're a good candidate for endosteal implants, your dentist will begin by removing any remnants of your damaged tooth. If needed, you'll also receive bone grafting, which involves grafting new bone material to your existing bone.
Over the course of a few months, you will have your screw and abutment implanted. Next, your dentist will take impressions and add your crown.
Caring for endosteal implants involves regular brushing and flossing. You'll probably also be advised to stay away from chewy foods for a time.
2. Subperiosteal Implants
Subperiosteal implants are not placed inside the jaw, so they don't have the kind of stability that endosteal implants do. However, they are still sometimes used when a patient doesn't have enough of a jawbone for an implant. Some patients are also wary of the intensive oral surgery involved with endosteal implants.
With these implants, a metal frame gets placed underneath the gum but on top of the jawbone. After the gum heals around it, crowns get added.
Subperiosteal implants are usually custom-fit to the contours of a person's jawbone. Like standard implants, they will require two major trips to your dentist before they're completed.
3. All-On-Four Implants
If you're missing a few teeth in a row, all-on-four implants might be an excellent solution for you.
Traditionally, all-on-four implants replace four teeth at once with a full arch of realistic-looking teeth. And the procedure can serve to prevent further bone loss to your jaw. Your smile can be completely restored with just a few simple steps.
4. Zygomatic Implants
If you don't have enough bone for traditional dental implant surgery, your dentist may recommend zygomatic implants. They avoid procedures like grafting and sinus lifts and may therefore mean a shorter treatment timetable.
Zygomatic treatments use healthy cheekbones rather than jawbones for implants. They are minimally invasive and can lead to increased bone strength.
5. Mini Dental Implants
Mini dental implants get used when the space available for implantation is quite narrow. They're often used to stabilize a lower denture.
Mini-implants can get placed in your mouth without complex flap surgery. They're also less invasive and can often be loaded within hours. This means your healing time gets reduced from months to only a few days.
Mini implants don't require bone grafts and result in fewer complications than traditional options. They're comfortable, convenient, and affordable.
The Right Dentist For All Types of Implants
If you're ready for cosmetic dental surgery, you'll want to make sure you have a dentist with the right skills and experience.
Go online and search for dentists in your area who perform cosmetic dental surgery. You'll want to find someone local, as you'll probably be returning several times for treatment.
Make sure to read online reviews to get an idea of what former patients are saying. Remember that any dentist can get a bad review once in a while. If, however, you see the same comment repeating several times, you'll know what to look out for.
Call up prospective dentists and ask for former patients you can speak to about their experiences. Don't be afraid to ask questions.
Were they happy with the result of the treatment? How long has it lasted? Was the dentist respectful and professional throughout the process?
Make sure that your implants are priced right for the type of procedure you're looking at. Generally, they will cost around $4,800 per tooth for all services. Payment plans, Health Savings Accounts (HSAs,) and discounts can all help to make them more affordable. You'll want to be certain, however, that what you're paying for is reasonable considering the type of service you're getting, as well as your geographical location.
Get Smiling
You may be surprised to know how many types of implants are available to those who want them. With a little research and the right dentist, you could be on your way to a beautiful new smile in no time.
Don't stop getting smart about implants now. For quality cosmetic dental services, contact us today.